Finablr warns of £25m hit to earnings following cyber attack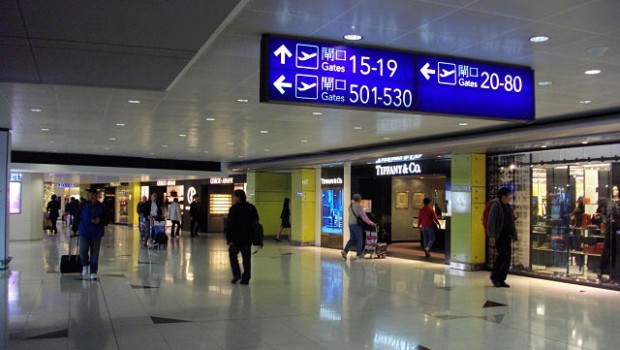 Financial services specialist Finablr has warned on first-quarter profits after a cyber attack and the outbreak of coronavirus rocked its foreign exchange business Travelex.
The company said Travelex estimated there would be a reduction of underlying earnings before interest, tax, deductibles and amortisation for the first quarter of around £25m on a like-for-like basis, most of which was attributable to the malware.
A cyber insurance policy is expected to offset a "material" proportion of that. "However, the timing of EBITDA recognition and receipt of the insurance recover is yet to be determined," Finablr said.
The FTSE 250 firm announced in December that Travelex had been the target of a cyber attack, which halted sales and left staff using paper and pens.
Updating investors on Monday, the company said it had successfully restored all customer-facing systems, adding: "The decision to immediately take all systems offline at the time of the attack contained the spread of the malware spreading and protected the integrity of customer and partner data."
But it also confirmed that the outbreak of Covid-19 was "an incremental negative for Travelex's business, given broad exposure to airports and travel flows. VAT and related services will also be negatively impacted.
"While China and other Asia in-country revenue account for approximately 10% of Travelex revenues, other markets closely linked to Asia outbound travel are also experiencing headwinds."
Looking ahead, Finablr said: "The extend of Covid-19 and the period for which it continues cannot be predicted at this time. While there are current indications of sharp declines in air passenger numbers, the impact on global travel during the remainder of 2020 and on Travelex full year performance is uncertain."
The outbreak is currently mainly affecting the consumer foreign exchange business, but Finablr conceded "it could have knock off effects on processed volumes in other segments".
The first-quarter results will be published in April, later than expected, after financial reporting tools were unavailable in January because of the malware attack.
Shares in Finablr initially lost nearly 2% in early trading before recovering slightly, and by 1045 GMT they were largely flat at 61.25p.