Fevertree shares run out of fizz on margins warning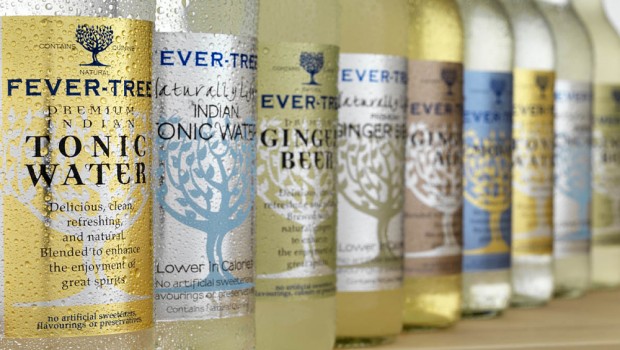 Shares in Fevertree Drinks plunged on Thursday after the company said margins would be hit harder than expected due to higher costs and logistics issues.
The maker of high-end tonic mixer drinks guided for margins to stay flat for 2022 and core earnings of between £69m £72m along with revenue in the range of £355m-£365m.
"Cost headwinds in 2022 will be more significant than we anticipated, and whilst we are employing a range of mitigating actions, margins are expected to remain broadly flat in 2022," the company said in a trading statement.
However, Fevertree did report higher sales in its off-trade, or non-bar, business as people consumed more cocktails at home and forecast the trend to carry on even as Covid-19 restrictions are lifted.
"We expect Off-Trade demand to remain at higher levels than pre-pandemic and are well placed to benefit from this sustained shift in consumer behaviour," the company said.