Ferrexpo Q2 production falls 27% due to Ukraine conflict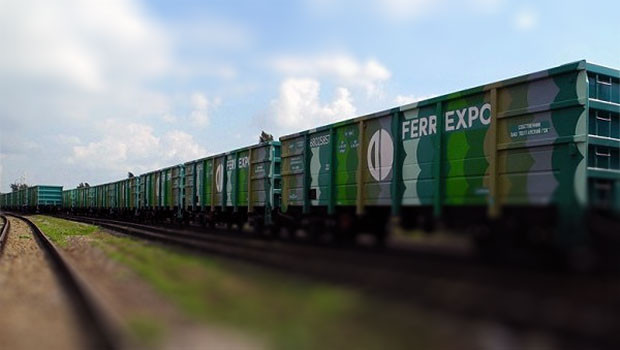 Ferrexpo reported a drop in second-quarter production on Thursday as it continues to be impacted by the conflict in Ukraine.
Total iron ore pellet production fell 27% on the year to 2.1m tonnes as a result of the ongoing conflict in Ukraine and associated logistics constraints. Meanwhile, first-half sales fell 21% on the year to 4.4m tonnes, with Ferrexpo also pinning the blame for that on the Ukraine conflict.
The company said it is in advanced discussions with a number of logistics providers to resume access to seaborne markets via neighbouring countries.
Chief executive officer Jim North said: "We continue to operate and adapt our business in Ukraine as new risks emerge. We also continue to be impressed by the remarkable resilience of the people of Ukraine, despite the continual bombardment over the last four months.
"Our production result in the second quarter of 2022 reflects the determination of our people, our suppliers and our customers, and I would like to thank everyone involved for their continued efforts. In terms of logistics availability, which remains the largest constraint on our business at the present time, we are advancing efforts to increase seaborne exports and have made initial deliveries to customers."