Ferrexpo to reduce capex amid falling iron ore prices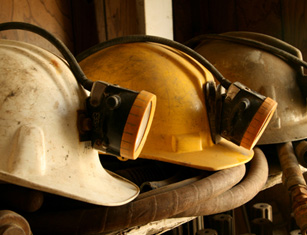 Ukraine-focused iron ore producer Ferrexpo said it is looking to scale back on investment in the face of low commodity prices.
The company managed to increase pellet production from own ore by 3.7% year-on-year in the nine months to 30 September to 8.1m tonnes.
Output had ramped up strong during the most recent quarter, rising 13.7% from the preceding three months, after production was constrained in the second quarter due to the scheduled refurbishment of pellet line number three.
Sales volumes of pellets over the first nine months of the year increased by 8% to 8.2m tonnes, helped by "strong demand from all market segments".
However, prices have fallen in recent months with the average Platts benchmark price for 62% Fe iron ore down 12% to $90 per tonne compared with the second quarter.
Ferrexpo said it has now more or less completed its projects to increase output to 12m tonnes per annum and improve the quality of all pellets to 65% Fe.
"In the current low-priced iron-ore market environment new growth capital expenditure will be reduced and will focus on high return quick payback projects in order to maintain the strength of the balance sheet," the company said.