Ferrexpo major shareholder detained in France - Ukraine's SBI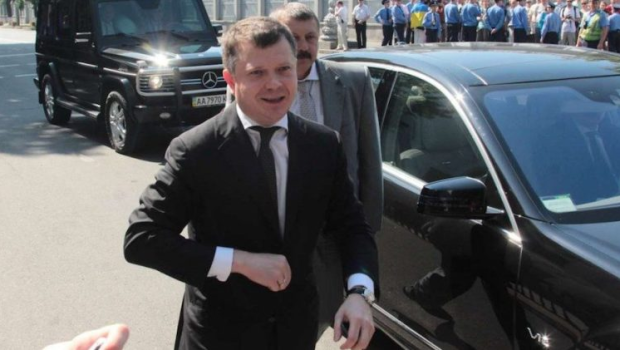 Shares in Ukrainian iron-ore pellet maker Ferrexpo fell sharply on Wednesday on reports that Kostyantin Zhevago, the company's owner, had been detained in France on suspicion of money laundering and embezzling funds linked to his banking business at home, according to investigators in Kyiv.
Zhevago was held at a hotel in the luxury French ski resort Courchevel on Tuesday by French police, the Ukrainian State Bureau of Investigation said.
"Among other things, the SBI investigators prepared a petition for detention until they received a request for the extradition of the former MP to 38 countries. For several months, close cooperation continued with law enforcement agencies from different countries, including the justice authorities, the gendarmerie and the police of the French Republic."
"Currently, the necessary package of documents is being prepared for his extradition from the French Republic to Ukraine."
Finance & Credit JSC, a lender owned by Zhevago, was declared insolvent by the central bank in 2015, and an investigation established that $113m had been siphoned out and transferred to foreign companies he owned, the SBI said.
Reporting by Frank Prenesti for Sharecast.com