Ferrexpo FY iron ore pellet production broadly flat year-on-year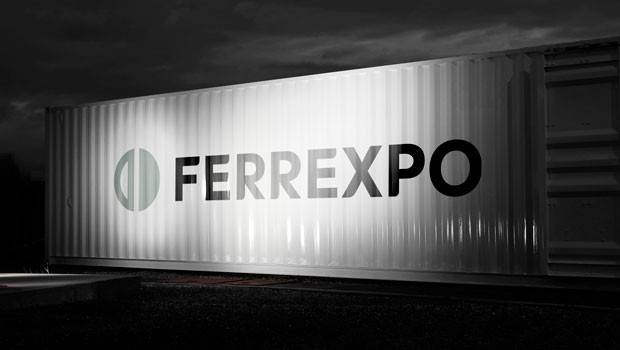 Mining firm Ferrexpo said on Wednesday that total full-year production of iron ore pellets came to 11.2m tonnes in 2021, broadly in line with the level seen in the prior trading year.
Ferrexpo said its full-year performance was partly driven by an 18% iron ore pellet production increase to 3.1m tonnes in the fourth quarter, reflecting the resumption of all four pelletiser lines following upgrade work in previous quarters.
The FTSE 250-listed firm highlighted that 100% of pellet production in 2021 comprised of high-grade forms of iron ore with a grading of 65% Fe or above, as production of medium-grade iron ore pellets was phased out.
Total full-year shipments of commercial concentrate of 234,000 tonnes in 2021 were up from 183,000, while full-year total sales volume of 11.3m tonnes was down 6% year-on-year as a result of a stockpile drawdown process completed in 2020.
Ferrexpo added that its group net cash position of approximately $117.0m was a marked improvement when compared to its net cash position of $4.0m at the end of 2020, enabling the group to announce a further interim dividend of 6.6 US cents per ordinary share.
Interim chief executive Jim North said: "Drawing 2021 to a close, we are proud to report a strong end to the year, with over three million tonnes of pellets produced in the final quarter, and achieving our target run rate for pellet production of over 12.0m tonnes.
"With the successful completion of a number of pelletiser upgrades, we are now in a strong position to grow our production base in the year ahead, both in terms of production volumes and product grades, with a positive outlook ahead for premium grade iron ore pellets."
As of 0930 GMT, Ferrexpo shares were up 2.84% at 311.40p.