Ferguson on target as US operations spur profit growth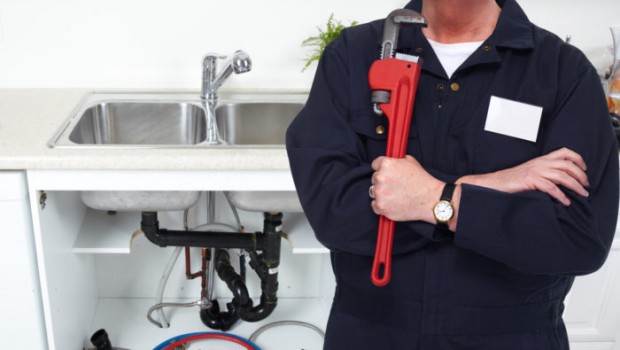 Ferguson said on Tuesday that trading was in line with expectations, with improvements in the US driving a jump in first-quarter profit and revenue.
The plumbing and heating products distributor booked a trading profit of $451m for the three months ended 31 October, up 9% on the same period last year, as revenue increased by 5% to $5.21bn.
The US arm of the business saw its turnover climb by 6% thanks to higher residential housing activity and new acquisitions, such as California-based industrial outfit Process Instruments & Controls.
This offset a 6% decrease in organic revenue from operations in Canada, where residential markets remained weak due to government measures to restrict mortgage credit and the impact of foreign buyer taxes.
The FTSE 100 said its planned demerger of Wolseley UK was on track and is expected to be completed next year, with the business having recorded a 4% drop in revenue against a backdrop of uncertainty in its main markets.
Chief executive Kevin Murphy said: "We expect to make further good progress in the year ahead. While US market growth is currently broadly flat we remain confident of outperforming our end markets and our order books support continued modest revenue growth in the months ahead.
"This strong focus on growth with continued cost and margin discipline gives us confidence in our expectations for the full year which remain unchanged."
At 0920 GMT, the shares were down 1.7% at 6,546p.