Ferguson gears up for spring debut on Wall Street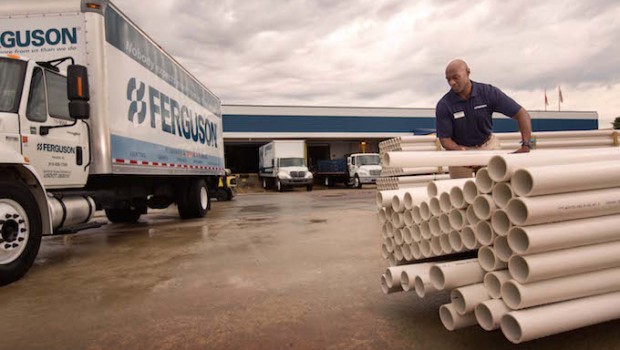 Ferguson expects to start trading on Wall Street by March 2021, the British blue-chip plumbing group said on Monday.
The firm said it was in the process of registering with the US Securities & Exchange Commission to enable trading, and expected its additional listing on the New York Stock Exchange to become effective by early March.
Ferguson is looking to move away from the British market to focus solely on its American operations. Earlier this month, it agreed to see its Wolseley UK business to private equity firm Clayton Dubilier & Rice in a £308m cash deal, and once completed, all of its revenues will come from North America.
At the time, chief executive Kevin Murphy said the deal further simplified the group and would allow it to focus on developing its US business, "where we have the greatest opportunities for profitable growth".
Ferguson will retain its listing on the London Stock Exchange, as well as its inclusion in the FTSE 100 index.
It received approval in July from shareholders to seek an additional US listing.
As at 0830 GMT, shares in Ferguson were ahead 1% at 8,852.0p.