Ferguson CFO Powell stepping down to join Mondi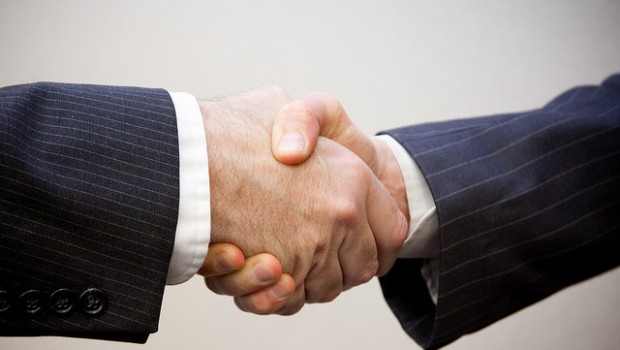 Plumbing and heating parts distributor Ferguson said on Tuesday that chief financial officer Mike Powell has resigned to take up the same role at paper and packaging company Mondi.
Ferguson did not give a departure date but said the new group CFO role will in future be based at its Newport News, Virginia headquarters in the US.
At Mondi, Powell succeeds Andrew King, who was appointed as chief executive officer in April 2020.
King said: "We are confident that Mike's clear operational focus, strong leadership experience and knowledge of operating in large industrial groups across a variety of geographies will be instrumental in driving forward Mondi's strategy."