Ferguson buys US supplies distributor S.W. Anderson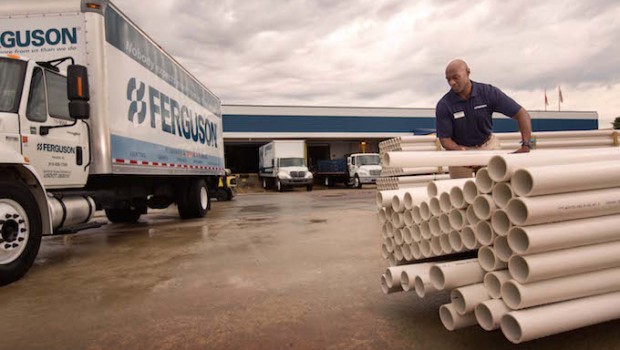 Ferguson, formerly Wolseley, has bought New York-based heating, ventilation and air conditioning (HVAC) equipment and supplies distributor S.W. Anderson for an undisclosed sum.
S.W. Anderson, which employs around 150 associates across 10 locations, generated revenue of $90m in the year to the end of December 2018. It supplies HVAC equipment to residential and commercial contractors, retailers and commercial property owners.
Kevin Murphy, chief executive of Ferguson Enterprise and group CEO designate, said: "S.W Anderson complements our existing HVAC business, including Wallwork by offering additional product lines to our customers and even greater choice.
"Through these acquisitions Ferguson can now offer an even wider selection of equipment to meet our customers' needs."
At 1450 GMT, the shares were up 0.8% at 6,784p.