FCA to scrap permissions faster in war on scams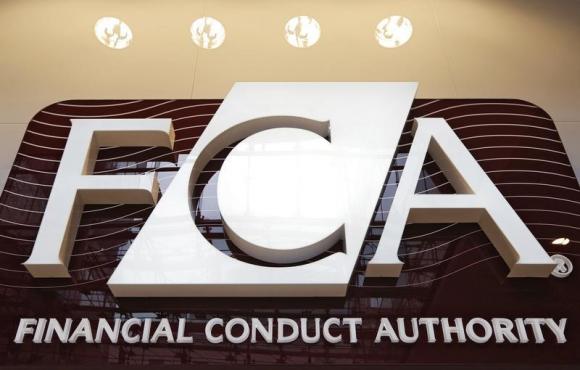 The Financial Conduct Authority said it speed up the removal of unused permissions from financial firms as the regulator seeks to clamp down on scams.
Incorrect or outdated permissions on the FCA's register can mislead consumers about the level of protection offered by a firm or give credibility to unregulated activities, the regulator said. Under a new power granted in 2021 the FCA will be able to work on cancelling permission as soon as it is clear this is not being used.
Mark Steward, the FCA's executive director of enforcement and market oversight, said: "We want to use this power to take quicker action to prevent consumers being misled. Firms can and should apply to have their permissions cancelled if they no longer plan to use them but many fail to do so.
"We understand that business models may evolve over time and there may be valid reasons why regulatory permissions are not being used, but unless firms notify us and keep their permissions up to date they will risk losing market access."
Steward warned in May that financial scams were an economic scourge that undermine confidence in the legitimate financial services industry. He promised the regulator would do more to stamp out fraudulent activity that harms consumers.
The FCA is making a range of changes to its processes and governance to speed up and improve decisions. It has been criticised for reacting slowly to scandals such as the collapse of London Capital & Finance in 2019.