FCA staff to vote on potential strike action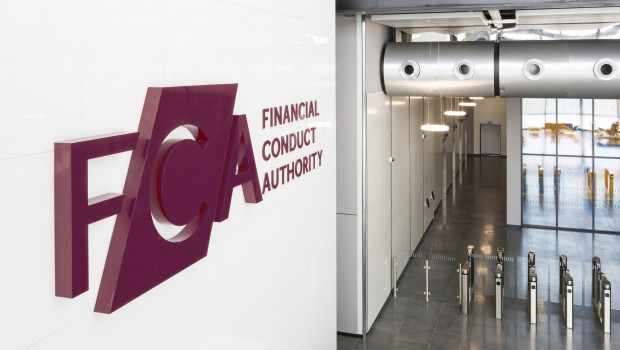 Unite is to ballot staff at the Financial Conduct Authority over potential industrial action, the union confirmed on Monday.
It said management had refused to negotiate with the workforce over a proposed cost-cutting programme that risked turning the FCA into a "bargain basement" regulator.
While a consultation has been held over the proposed changes, Unite claimed the process had been "botched".
Pay cuts of between 10% and 12% are being sought, as the FCA abolishes bonuses, while a proportion of the lowest-paid staff will receive pay rises. The regulator also wants to see staff outside of London switched to different pay-scales.
The FCA currently employs around 4,000 people. But Dominic Hook, Unite national officer, said: "Experienced employees have been quitting the regulator in droves. More are expected to follow, as a recent Unite survey revealed that 89.8% of staff described their morale as 'low' or 'very low'.
"You cannot regulate the British financial system on a bargain basement basis, as the chief executive Nikhil Rathi clearly wishes to do," Hook added.
Rathi has previously defended the planned restructuring to the Treasury select committee, acknowledging there would be "noise" about the changes for some time to come, but insisting the overhaul was necessary.
Last month, the Financial Times reported that FCA was hiring private law firms to help process applications after spending almost £1m on headhunters in 2021 as it sought to deal with a wave of departures.
A spokesperson for the FCA said: "Our pay and reward proposals would ensure the FCA continues to provide one of the best employment packages of any regulator or enforcement agency in the UK. Our proposals focus on those paid the least, with 800 colleagues below manager level in line for salary increases of, on average, £3,800."
They added feedback received during the "extensive" consultation was now been reviewed, with the outcome due "by March".
Trade unions are recognised at the Bank of England and the Treasury but are yet to be recognised at the FCA. Unite is pushing to represent staff at the regulator.