FCA questions banks over higher overdraft rates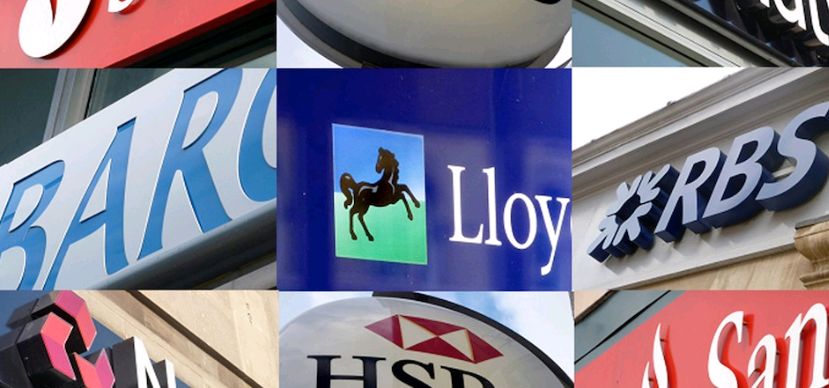 The Financial Conduct Authority has asked the big banks to reveal how they arrived at new overdraft rates of about 40% and to show how they will help affected customers after criticism of its rule changes.
The City regulator has banned high, often confusing fees for unarranged overdrafts that hit vulnerable customers hardest. In response, banks have increased the interest charged on overdrafts with most setting rates at around 40%.
The changes have provoked a backlash against the regulator for allowing charges to rocket for borrowers with arranged overdrafts. The FCA has admitted that three in ten of Britain's 26m overdraft users will pay more under the rules.
After Lloyds Banking Group announced higher rates, Rachel Reeves, who chairs the House of Commons business committee, criticised banks for trying to "game the system".
The FCA has written to the main lenders asking for evidence of how they arrived at their pricing decisions. The information requested includes internal and external factors considered, a timeline of decisions, summaries and minutes of meetings where new rates were discussed and proposals put to committees.
The regulator's measures, which take effect in April, were designed to end high fees charged to often low-income customers who were most likely to go overdrawn for short periods of time. Its latest letter to the banks tells them to take active steps to help customers made worse off by the higher interest rates.
The FCA has requested information on the number of consumers who will be worse off and the banks' approach to communicating with them and helping them. The regulator said it was keeping a vigilant eye on the market and would act if it saw continued harm to consumers.
"We expect firms to take positive steps to help customers who may be worse off or in financial difficulties as a result of these changes," the FCA said. "We expect banks to take steps to support them. For example firms could reduce or waive interest, offer a continuation of overdraft borrowing at current rate of interest, or agree a repayment programme - including a personal loan."
Sarah Coles, a personal finance at Hargreaves Lansdown, said the FCA may well impose a limit on overdraft rates if it judges that banks are acting anticompetitively by charging the same high rate of interest.
Coles said: "The banks may have shot themselves in the foot by announcing sky high arranged overdraft rates that bear a spookily similarity to one another. The FCA warned all along that if the banks didn't offer competitive rates, it could consider overdraft charge caps."
Peter Tutton, head of policy at the StepChange debt charity, said: "We welcome this step from the FCA. The new rules on overdraft charges are absolutely necessary to end a longstanding cause of harm to the most financially vulnerable customers. But the FCA now need to be watchful that banks do not perpetuate unfairness or financial harm in another form."