FCA freezes £3.9m of assets in mortgage case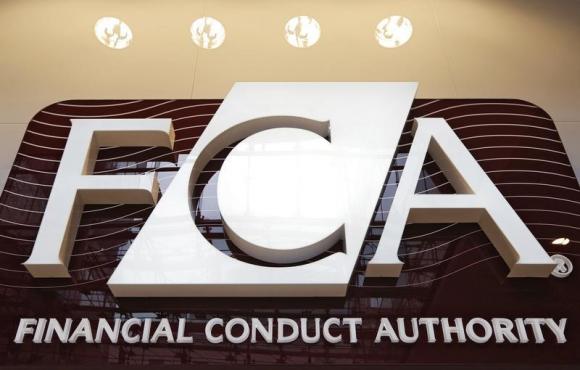 The Financial Conduct Authority has frozen the assets of two unauthorised companies and their owner for allegedly misleading dozens of vulnerable people into handing over their houses and losing hundreds of thousands of pounds.
The regulator said it had started proceedings in the High Court against London Property Investments (UK) Ltd (LPI) and NPI Holdings Ltd, owner Daniel Stevens and his father Anthony Kafetzis, who goes by various aliases. It has secured an interim injunction stopping them from carrying out unauthorised activities and frozen 17 residential properties worth £3.9m.
The FCA said LPI targets people who face eviction from their homes or have recently been evicted, promising to arrange replacement finance so that the people could stay in their homes. The loans typically charged high interest and were for more than the existing debt, causing greater debt, the FCA said.
LPI asked the people to sign consent for LPI to register a restriction over the property so that when the individual tried to sell the property LPI would demand up to 35% of the value to let the sale go ahead.
LPI would also tell people it had found another company, NPI, that would buy their house and rent it back to them in a sale and rentback agreement. The individuals were not told that Stevens owned both companies and the terms of the loans and the restriction were not explained.
The FCA said it had asked the court to return the properties to the affected people and award restitution for losses suffered as a result of Stevens and Kafetzis's actions. It has frozen their other assets with a value of almost £868,000. The watchdog has also asked the court to declare that the defendants acted illegally and to award injunctions to prevent further breaches.
"Based upon present information, the FCA believes that the defendants' activities have affected dozens of individuals, some of whom are highly vulnerable and who may have lost hundreds of thousands of pounds to the defendants," the FCA said. "The court proceedings are at an early stage and no date for trial has been set."
Kafetzis is also known as Anthony Stephens, Tony Stevens, Tony Stephens, George Stasis, Anthonio Georgiou and Andreas Georgiou, the FCA said.