FCA fines JLT Specialty £7.9m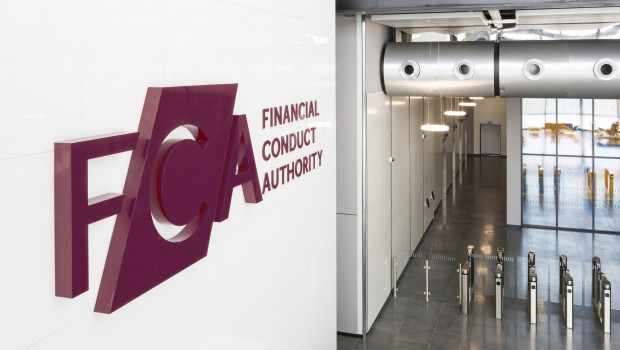 The Financial Conduct Authority has fined JLT Speciality nearly £9m after the insurance broker was found to have failed to prevent a $3m bribe.
Between November 2013 and June 2017, JLT Speciality (JLTS) - which placed business in the London reinsurance market for JLT Re Columbia - paid $12.3m in commission to JLT Colombia Wholesale, JLT Re Columbia's parent company.
JLT Colombia Wholesale then paid $10.8m to a third-party introducer, who in turn paid government officials at a state-owned insurer $3m to help retain and secure business for JLTS and JLT Re Columbia.
The FCA ruled that JLTS had failed to manage its business and risks "responsibly and effectively".
Mark Steward, executive director of enforcement and market oversight at the FCA, said: "Lax controls by JLT Specialty meant, ultimately, that money flowed into the pockets of corrupt officials.
"It is because of risks such as this that we are maintaining our focus on financial businesses' financial crime systems, taking action when these firms fall short."
JLTS reported itself to the FCA in 2017. That, along with its assistance during the probe, were taken into account when a fine of £11.26m was imposed, the watchdog said. The fine was then reduced by 30% to £7.88m, after JLTS agreed to settle early in the investigation.
JLTS was part of JLT Group, formerly Jardine Lloyd Thompson, which was acquired by US firm Marsh & McLennan Companies in 2019. JLTS has been non trading since its trade, assets and liabilities were sold in 2020.