FCA cracks down on 'dysfunctional' overdraft market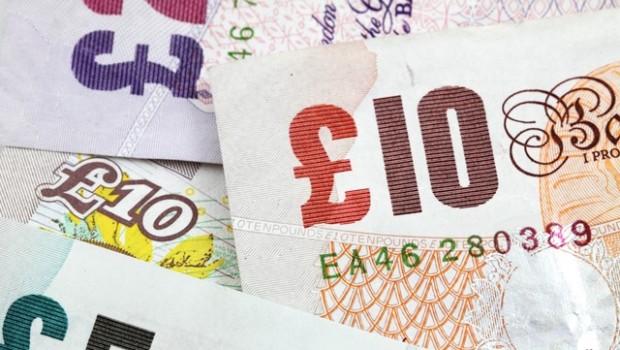 The City regulator has announced a clampdown on overdraft charges to fix a "dysfunctional" £2.4bn market that punishes vulnerable customers.
The Financial Conduct Authority said more than half of banks' unarranged overdraft fees were paid by just 1.5% of customers in 2016 and that people from deprived areas were more likely to be affected. Sometimes the fees were more than 10 times those for payday loans.
The regulator said its reforms would cut the typical cost of a £100 unauthorised overdraft from £5 a day to less than 20p a day and protect millions of customers from unfair charges. The changes will affect lenders including Lloyds Banking Group, Barclays and Royal Bank of Scotland.
The FCA announced a range of measures including:
Stopping lenders charging more for unarranged overdrafts than for arranged overdrafts
Banning fixed fees for borrowing through an overdraft, including for arranging an overdraft facility
Requiring lenders to charge a simple annual interest rate
Banks and building societies must also scrap high fees for refused payments and instead charge customers based on the cost to the company. Lenders must also do more to identify and help customers under financial strain. The FCA said half of the UK's 52m current account holders used overdrafts, including 14m who use unarranged overdrafts.
Andrew Bailey, the FCA's chief executive, said: "The overdraft market is dysfunctional, causing significant consumer harm. Vulnerable consumers are disproportionately hit by excessive charges for unarranged overdrafts. Consumers cannot meaningfully compare or work out the cost of borrowing as a result of complex and opaque charges, that are both a result of and driver of poor competition."
The rules will apply from April 2020 except the guidance on refused payments, which starts immediately, and measures to help customers avoid repeated overdrafts, which will take effect in December. The crackdown confirms measures already proposed by the FCA that some banks have been implementing in the run-up to its final report.
Bailey said: "Our radical package of remedies will make overdrafts fairer, simpler and easier to manage. We are simplifying and standardising the way banks charge for overdrafts."