FCA closes investigation into Lookers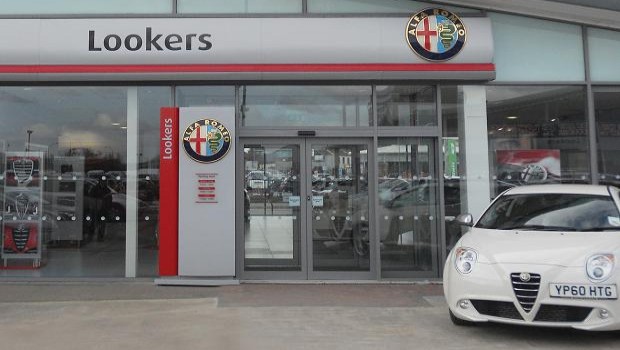 The Financial Conduct Authority has closed its investigation over the possible mis-selling of regulated products at car dealership chain Lookers.
The FCA said it does not plan to impose any fines on Lookers. However, it did make its concerns clear "relating to the historic culture, systems and controls of the group".
"The board fully accepts the FCA's comments and is committed to continue the progress made to date in transforming both culture and the customer experience," Lookers said. "The group continues to have an open and cooperative relationship with the FCA Supervisory team."
At 1000 GMT, shares in the company surged 8.5% to 43.83p after it said it would release the £10.4m set aside for any potential liabilities arising from the investigation.
Chief executive Mark Raban said: "It is an important time for Lookers as we emerge from a difficult period dealing with both the challenges of our legacy issues and Covid.
"We are pleased that the FCA has decided to close its investigation and we can now look forward and continue to build our business for the benefit of our customers and other stakeholders."
The FCA probe into Lookers' sales processes between 1 January 2016 and 13 June 2019 was originally announced on 25 June 2019.
Broker Liberum said this was "good news for the company, given that this has been a cloud and distraction for management for well over a year".
Peel Hunt said: "In many respects, this represents an endorsement for the work of the current management team in creating a robust control environment and an improved compliance.
"With significant operational improvements already driving material cost savings and working capital improvements, we upgrade from hold to buy."