FCA clamps down on claims company fees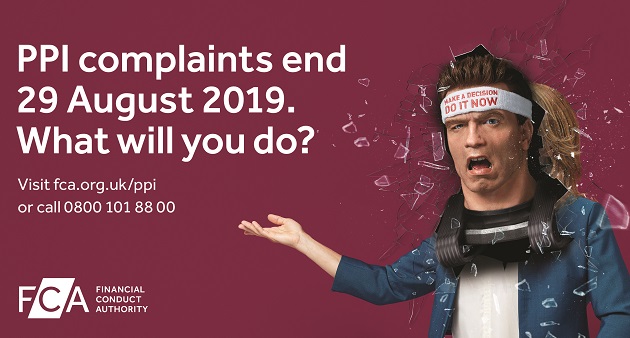 The Financial Conduct Authority has proposed a price cap to save consumers almost £10m a year on fees charged by claims management companies.
The regulator said consumers often pay fees of 40% or more of the money they receive from a claim. Under the proposals claims companies will be able to charge no more than 30% depending on how much redress a consumer is due.
A company will be allowed to charge 30% on claims up to £1,499 with percentages reducing in stages to a maximum of 15% on amounts of £50,000 or more.
The FCA gave the example of a couple who received £56,477 to restore money lost from a mis-sold investment who had to pay £27,000 in fees. Under the proposals they would have paid just over £10,000 and saved £17,000.
Claims companies will also have to give consumers more information including how fees will be calculated and on free alternative ways to get their money back. The FCA has been assessing the sector since taking over regulation in April 2019.
The claims companies boomed during the long payout process for payment protection insurance (PPI) which required banks to repay about £37bn in compensation. PPI claim fees are capped at 20%. The main four areas for claims now are packaged bank accounts, loans, pensions, and savings and investments.
Sheldon Mills, the FCA's head of consumers and competition, said: "When working well, CMCs can provide useful services for consumers. However, consumers can experience harm when they do not understand the nature of the service CMCs provide and where they are charged excessive fees. We estimate that the proposed cap on fees could save consumers around £9.6m a year."