FCA blocks thousands of misleading ads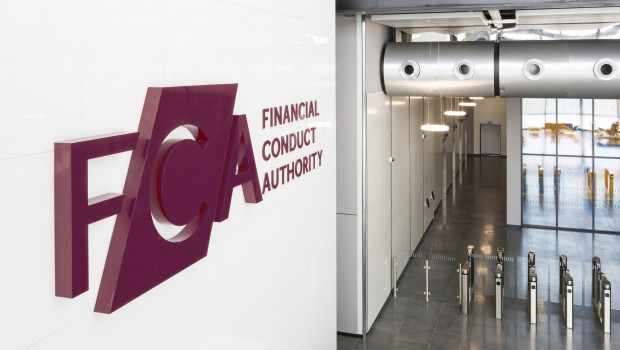 The financial regulator blocked more than 8,500 adverts last year, as it looked to crack down on misleading promotions and social media influencers.
The Financial Conduct Authority said it had required firms to amend or remove a total of 8,582 promotions, 14 times more than in 2021. It also issued over 1,800 alerts about scams, a 34% increase on 2021.
It acknowledged that technologies companies had sought to change their advertising policies, thereby allowing financial promotions from FCA-approved firms.
But it argued more still needed to be done, with so-called fin-fluencers a "growing concern". These are unauthorised individuals who use social media to promote investments despite not being regulated. The FCA said it had acted against several social media influencers over the last year.
Sarah Pritchard, executive director, markets, said: "Financial promotions must be fair, clear and not misleading.
"By drawing on better technology, we're finding poor quality or misleading ads quicker, and where we find them, we're stepping in to make firms improve them or remove them entirely.
"This year, we will continue to put pressure on people using social media to illegally promote investments which put people's hard-earned money at risk."
The FCA, which is currently consulting on introducing tougher checks for firms that want to approve financial promotions, said improved digital tools had enabled it to work through a much large number of cases last year compared to 2021.