FCA bans sale of 'gambling' binary trades to consumers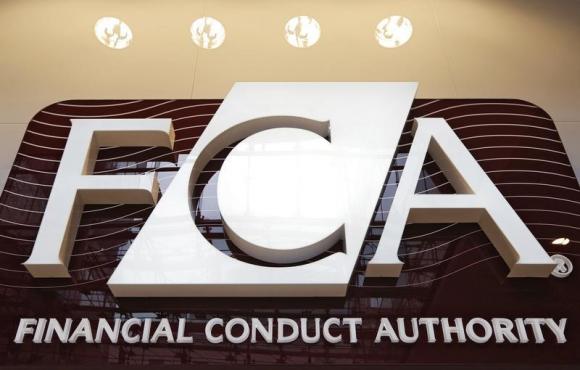 The City regulator has imposed a permanent ban on the sale of binary options to retail consumers to cut the risk of fraud and save households up to £17m a year in losses.
All firms acting in or from the UK are barred from selling, marketing or distributing of binary options. In banning them permanently the Financial Conduct Authority said binary options were gambling products disguised as financial transactions.
The trader in a binary option either wins a fixed sum or loses all their stake depending on how an asset performs. Fraudulent operators have used binary options to swindle consumers.
The FCA had already adopted the EU's temporary restrictions on the sale of binary options but it has now made the ban permanent starting on 2 April – the first trading day after Britain's planned departure from the EU.
Christopher Woolard, the FCA's head of strategy and competition, said: "Binary options are gambling products dressed up as financial instruments. By confirming our ban today we are ensuring that investors don't lose money from an inherently flawed product."
Woolard warned consumers to stay on the lookout for investment scams involving binary options. Because they are banned, any firm offering binary options trading to consumers is probably fraudulent, he said.