FCA to impose 'consumer duty' on financial firms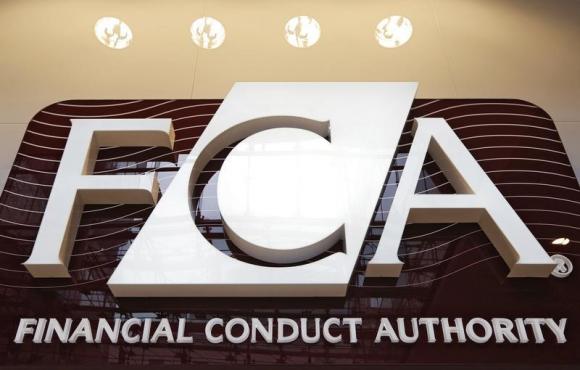 The Financial Conduct Authority has set out plans for a new "consumer duty" for financial firms to give more protection to their customers.
The regulator said many firms were providing good products and treating customers well but that a substantial number were still misleading customers and causing harm. One in four respondents to an FCA survey said they lacked confidence in the industry and only 35% said firms were honest and transparent.
The FCA said it would expand its rules and principles to force firms to provide better consumer protection and shift culture to the benefit of customers. To avoid regulatory action firms will have to abide by three elements:
A consumer principle on overall standards with the wording 'a firm must act in the best interests of retail clients' or 'a firm must act to deliver good outcomes for retail clients'
Three behaviours: taking all reasonable steps to avoid foreseeable harm to customers and enable them to pursue financial goals, and acting in good faith.
More detailed rules covering communications, products and services, customer service and price and value.
The FCA has been criticised by politicians, campaigners and an independent inquiry for failing to protect consumers on matters such as the collapse of London Capital & Finance (LCF) and the treatment of small businesses by Royal
Bank of Scotland (now NatWest). The watchdog has admitted it did not do enough to protect investors LCF, prompting the government to pay compensation covering most of the £237m losses.
Sheldon Mills, the FCA's executive director of consumers and competition, said: "The package of measures we are proposing will enhance our existing rules and is designed to tackle the harms we see in financial services markets, and their causes, as well as put consumers in a stronger position to make good decisions.
"We want firms to be putting themselves in the shoes of consumers and asking 'would I be happy to be treated in the way I treat my customers?' We want consumers to be able to advance their financial wellbeing and build positive futures for themselves and their families."
The FCA has asked for comments on its proposals by 31 July.