Falling energy prices help soften eurozone inflation in May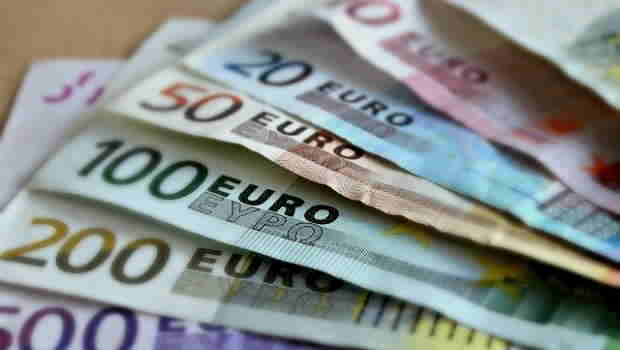 Inflation in the euro area looked to have decreased in May, according to a flash estimate on Thursday, to 6.1% from 7.0% in the prior month.
According to Eurostat, food, alcohol, and tobacco prices remained the highest contributor with prices rising 12.5%, though that was slower than the 13.5% seen in April.
Core inflation, which strips out volatile food and energy prices, was 5.3% for the month, down from 5.6% in April and lower than the 5.5% analysts had pencilled in.
Non-energy industrial goods prices rose at an annual rate of 5.8%, down from the 6.2% recorded in April, while the inflation rate for services was 5.0%, down from 5.2%.0
Contrary to the other components, energy prices were deflating, falling 1.7% year-on-year in May compared to the 2.4% rise recorded in April.
"Looking ahead, we think headline inflation will fall further, but the core will rebound due to the base effects in services," said analysts at Pantheon Macroeconomics.
"The underlying trend in core inflation, however, is now falling, gently.
"We continue to think that these numbers will help to drive a shift in the European Central Bank's communication over the summer, paving the way for a final hike in July."
Pantheon said the ECB's hiking cycle looked to be almost over, with two more 25-basis point rate hikes likely in June and July.
"The key upside risk to this assumption is a further increase in services inflation - the other main components are now weakening meaningfully - but notwithstanding base effects in the volatile German transport prices component, we think underlying services inflation is now stabilising, before a decline later in the year."
Reporting by Josh White for Sharecast.com.