ExxonMobil cuts capital spending by $10bn after oil crash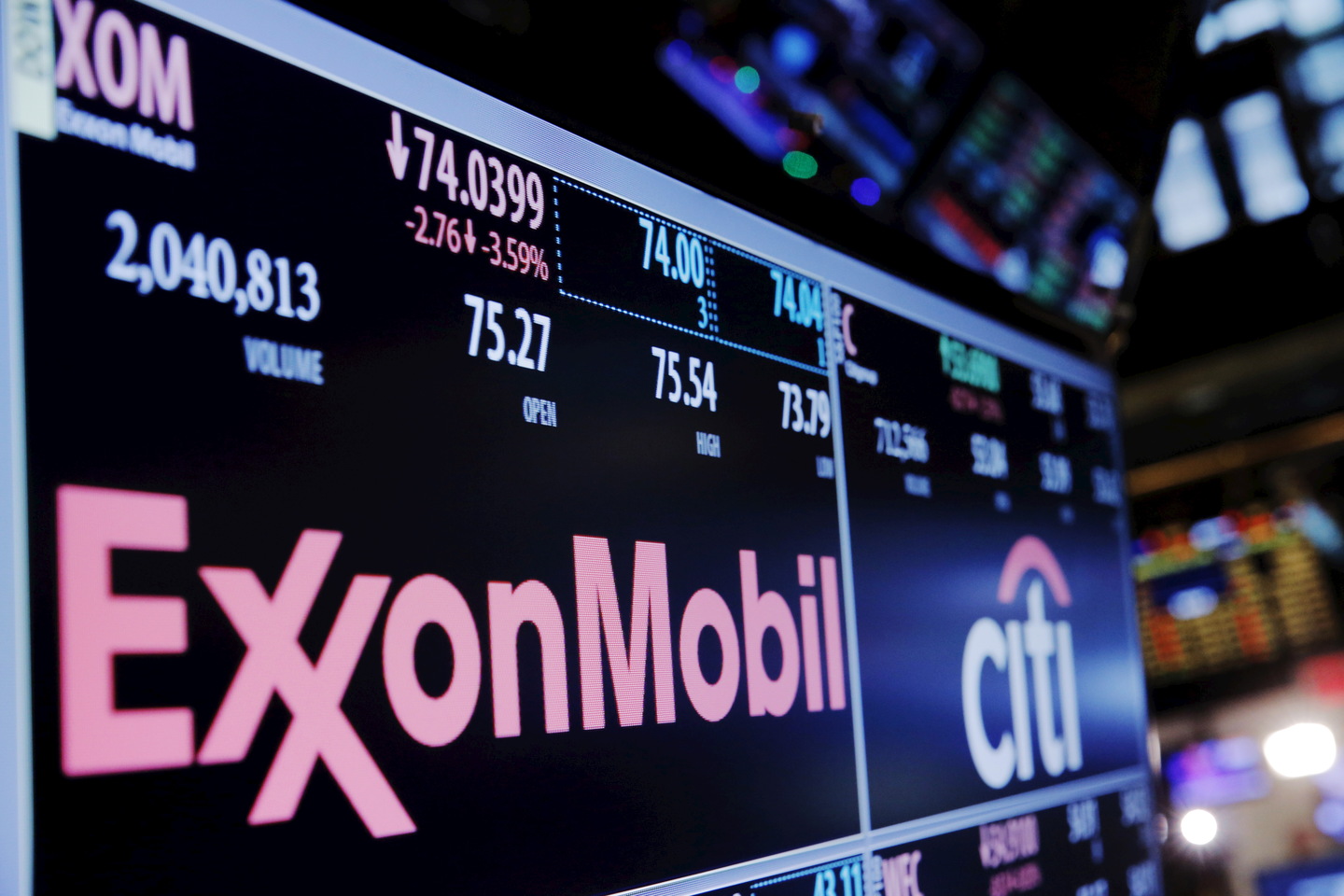 ExxonMobil has cut 2020 capital spending by $10bn (£8.1bn) in response to the oil price crash caused by oversupply and the coronavirus crisis.
The world's biggest publicly traded oil company said capital investment would drop from a planned $33bn to $23bn. It will also reduce cash operating expenses by 15%.
Oil prices dropped to an 18-year low on 30 March after the Covid-19 crisis caused demand to slump and Opec and other producers led by Russia rowed over cuts to supply. Exxon's investment cuts follow rival US producer Chevron's announcement on 24 March that it was cutting spending by $4bn a year to strengthen its finances.
Darren Woods, Exxon's chief executive, said: "After a thorough evaluation of the impacts of the pandemic and market conditions, we have worked closely with business partners to plan and execute capital adjustments that preserve long-term value, maximise cost efficiency, and put us in the strongest position when market conditions improve."
Exxon said the biggest share of its capital spending cuts would be in the Permian Basin, the US's biggest shale production area. The company also said some 2020 activities at its deepwater project offshore Guyana would be deferred, delaying production by six to 12 months. Exxon has also delayed a final investment decision for a Rovuma liquefied natural gas project in Mozambique.
Despite the reductions, Exxon said it expected to meet its projected investment of $20bn on US. Gulf Coast manufacturing facilities pledged in 2017. It also expects to reach its proposed US investment of $50bn over five years announced in 2018.
"While Covid-19 has had a significant impact on the global economy, we are confident that trade, transportation and manufacturing will recover," Woods said. "ExxonMobil continues to invest in the projects that will position us to support economic recovery and capture value for our shareholders."