Experian reiterates full-year targets as revenues jump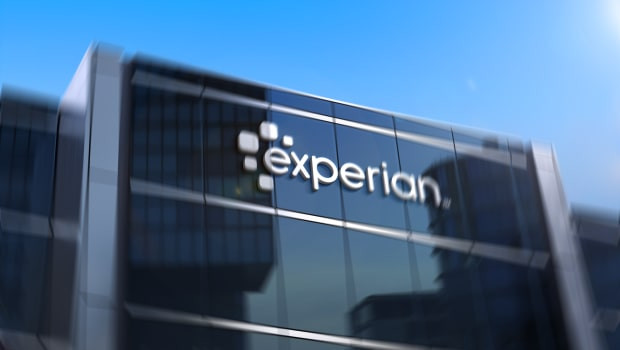 Global information services giant Experian reiterated its annual targets on Thursday following a strong start to the year.
Updating on first quarter trading, the credit data specialist said total revenue growth was 7% at actual exchange rates in the three months to 30 June, or 9% at constant exchange rates. Organic revenue growth was 8%.
In North America - the blue chip's biggest market, responsible for around 65% of group revenue - organic revenue growth was 7%. Experian said there had been ongoing strength in bureau volumes, and good demand for analytics and software.
In the UK and Ireland, Experian said its operations had remained resilient, with organic growth of 6%, despite a softening macroeconomic outlook.
Brian Cassin, chief executive, said: "We grew strongly in the first quarter, in line with our expectations, underpinned by our portfolio diversity and growth initiatives.
"Our expectations for the full year are unchanged. We expect organic revenue growth in the range of 7% to 9%, total revenue growth in the range of 8% to 10% and modest margin accretion, all at constant exchange rates."