Experian hails 'significant' progress in consumer services as FY profits rise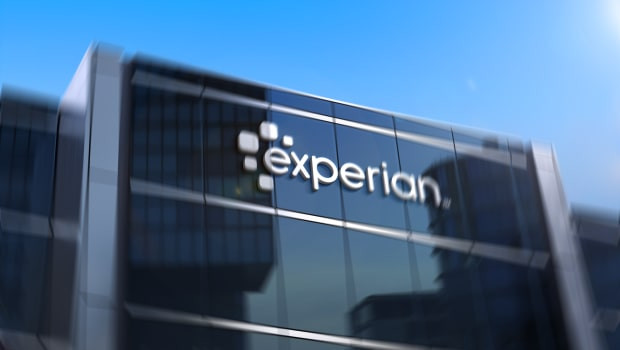 Credit-checking firm Experian reported a jump in full-year profit and revenue on Wednesday as it highlighted significant progress in consumer services.
In the year to the end of March, statutory pre-tax profit rose 34% to $1.45bn, with revenues up 17% at $6.29bn.
Organic revenue growth in North America came in at 13%, while Latin America and the UK and Ireland saw 17% and 11% growth respectively, with "very strong" contributions from the consumer services division across all three regions.
Organic revenue growth in consumer services was 22% and Experian said it now has 134 million free consumer memberships across its three largest markets, up 24m year-on-year. During the year, the company added 11m free members in the USA, 12m in Brazil and 1.5m in the UK.
All regions delivered strong growth thanks to increased memberships, the scaling of its credit marketplaces, and the addition of new propositions to the ecosystem to help its members save money.
Chief executive Brian Cassin said: "We have made major steps forward in consumer services, which is transforming the shape of our business, and we also progressed materially a series of strategic initiatives in business-to-business.
"For the year ahead, we expect organic revenue growth in the range of 7-9%, with modest margin improvement at constant exchange rates, supported by continuing investment behind the execution of our strategy. While we are closely monitoring the global macroeconomic trends, we are confident in our strong track record of robust and resilient performance."
At 0850 BST, the shares were down 2.7% at 2,596p.
Steve Clayton, HL Select fund manager, who holds Experian in his portfolio, said: "Some may argue that the forward guidance from the company is a little lower than some analysts might have been hoping for. From where we sit this is more about the macro frame the company are operating in. Everyone can see that the outlook is getting weaker, with inflation gnawing away at consumers spending power. Chinese growth is being held back by its ongoing fight against Covid and Russia has thrown a particularly ugly cat amongst the pigeons in Europe.
"So why would a management offer guidance that could prove challenging to achieve, given the uncertain backdrop? Any business that can deliver the sort of growth outcome that Experian are forecasting in the current environment is doing particularly well. The market may be a touch underwhelmed this morning, but we suspect that as more companies update on trading, the sort of outlook Experian are projecting will come to look like a very strong performance indeed."