Experian COO Kerry Williams to retire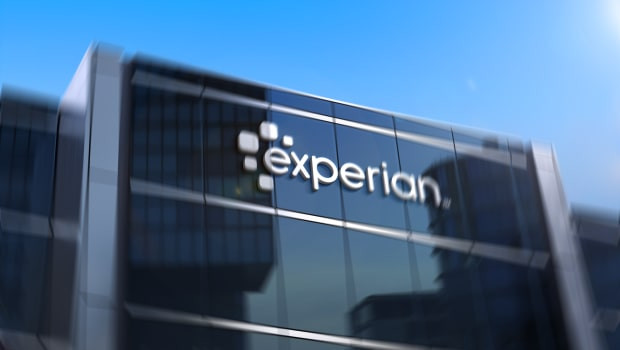 Experian said on Wednesday that Kerry Williams plans to retire as chief operating officer and as an executive director after 19 years at the credit checking firm.
To ensure a smooth succession process, Williams - who will be succeeded by Craig Boundy - will remain with Experian through to the end of March 2023.
Boundy has led Experian's North America region for seven years, having joined the company in November 2011 to lead the UK & Ireland region, and operated in a variety of leading management positions. He will assume the position of COO on 1 April 2022 and will join the board as an executive director from the conclusion of the annual meeting in July, when Williams will step down.
Jennifer Schulz, currently group president of the North America health and automotive businesses and global targeting and data quality (EDQ) businesses will assume the role of CEO for North America from 1 April 2022.
Chief executive Brian Cassin said: "Kerry, Craig and Jennifer are extraordinary leaders and we are fortunate to have access to talent of this calibre so widely across Experian. Kerry has played a pivotal role in taking the business to the strong position it is in today. We thank him for this and wish him well for his retirement.
"Craig and Jennifer will build on these strong foundations as we progress our journey of innovation-led growth and I look forward to continuing to work closely with them in the years to come."