Evraz warns of 'uncertainty' around FY output and sales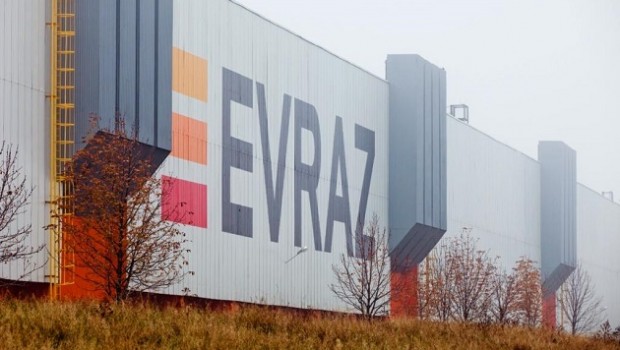 Shares in mining group Evraz were under pressure in early trading on Thursday after the group warned of "uncertainty" around output and sales amid ongoing turmoil in oil and gas markets.
Evraz said significant uncertainty still remained around production and sales volumes for each and every one of its products as a slower-than-expected economic recovery from the Covid-19 pandemic left North American customers cautious about purchasing strategies.
The FTSE 100-listed group also reported a fall in output for the third quarter, however, this was somewhat offset by a rise in sales product income in the period.
For the second quarter, crude steel output fell 5.1% quarter-on-quarter, principally due to capital repairs and a gas pause at EVRAZ ZSMK in June, while steel products sales increased 4.9%, with sales of semi-finished products rising 19.5% following a change in its product mix.
Sales of vanadium products fell 22.6% quarter-on-quarter, while external coking coal products sales dropped 14.6% and external iron sales jumped 25.6%.
As of 0830 BST, Evraz shares were down 3.27% at 291.40p.