Evraz names Aleksey Ivanov as next CEO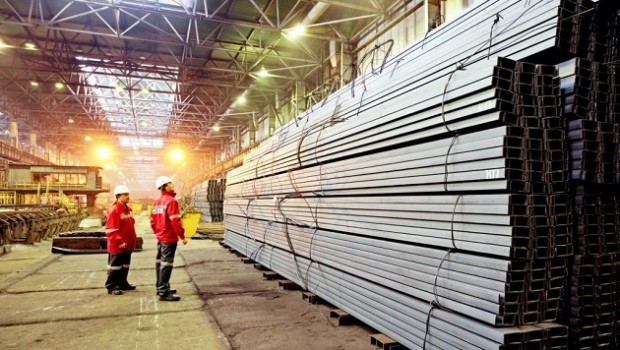 Evraz has appointed company veteran Aleksey Ivanov as its next chief executive to replace Alexander Frolov who is stepping down after 14 years at the helm.
Frolov will quit as CEO on 31 August, making way for Ivanov, who has worked at Evraz for 19 years and runs commerce and business development. Before taking that job in 2015 Ivanov ran Evraz's steel division and Siberia business and held finance jobs at the company.
The FTSE 100 miner and steelmaker said Frolov would stay on as a non-executive director "so that his extensive knowledge and experience remain available to the business".
Ivanov said: "I am grateful for the faith that the board of directors is showing in me. The strategic vision for Evraz's development, principles and dedication are shared by all members of the team. I intend to do everything possible to ensure that Evraz strengthens its leading positions while preserving its unique corporate DNA."