Evraz interim underlying earnings surge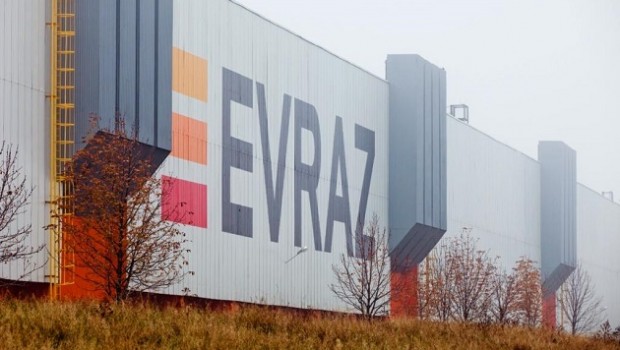 Mining firm Evraz said on Thursday that interim underlying earnings had surged 94% year-on-year.
Evraz said consolidated earnings before interest, tax, depreciation and amortisation in the six months ended 30 June came to $2.08m, up from $1.07m at the same time a year earlier.
The FTSE 100-listed firm stated profits from operations grew 96.3% to $1.74m as consolidated revenues increased 24% to $6.17m and EBITDA margins rose to 33.7% from 21.5%.
Net profits more than doubled from $513,000 in the first half of 2020 to $1.21m a year later, while net debt was cut 2.8% to $3.26m.
Earnings per share rose from $0.35 each to $0.82.
Chief executive Alexander Frolov said: "The recovery on the global steel market observed since the second half of 2020 accelerated in the first half of 2021. Activity in steel-consuming industries continued returning to pre-pandemic levels, driving steel prices and demand.
"In the second half of 2021, we expect global markets to remain fairly healthy, despite a possible correction in steel prices."
Evraz also revealed that six fatalities took place on its premises during the half and stated that each death had been "thoroughly investigated".
As of 0840 BST, Evraz shares were down 1.64% at 599.60p.