Evgen Pharma licences technology to Juvenescence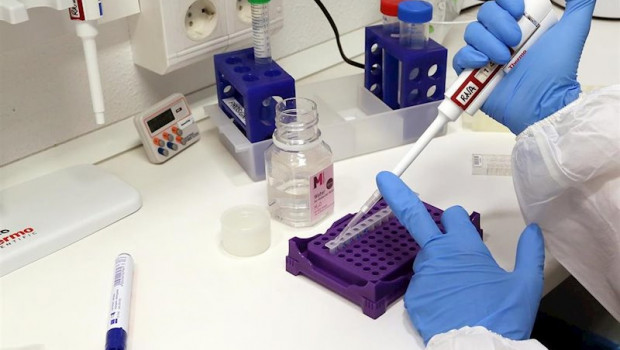 Clinical-stage drug development company Evgen Pharma announced the licensing of its sulforaphane stabilisation technology in a number of non-pharmaceutical applications to Juvenescence on Tuesday.
The AIM-traded firm said Juvenescence intended to market and sell a high-end nutritional health product containing a defined dose of sulforaphane extracted from natural sources.
Under the terms of the agreement, Evgen would receive milestone and option payments of up to $10.5m, and would also receive royalties on future product sales.
The company said the agreement monetises one element of its sulforaphane technology platform within a timescale "considerably shorter" than that typical of pharmaceutical development.
Evgen said its focus would remain on progressing its therapeutic programmes, with the deal containing provisions which ensured a "clear differentiation" between potential nutritional health products and pharmaceutical products, including limitations on daily dose.
Juvenescence would deploy the 'Sulforadex' stabilisation technology to manufacture and market a nutritional health product containing a defined and stable dose of sulforaphane, derived from natural sources.
That, it said, contrasted with the synthetic sulforaphane which is used in the company's lead therapeutic product, SFX-01.
It was envisaged that product launch by Juvenescence would occur within the next two years.
"'This deal is a strong demonstration of the broad potential for our sulforaphane platform and achieves monetisation in an area which is outside our focus of therapeutic development in the Nrf2 and STAT3 pathways," said executive chairman Barry Clare.
"Juvenescence has a science-driven approach to nutritional health products and brings in-depth experience in this sector.
"We are delighted to have them as a partner."
At 1343 BST, shares in Evgen Pharma were down 3.61% at 12p.