Eurozone retail sales slip in July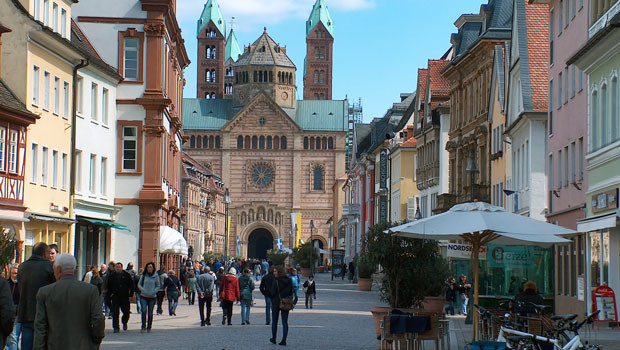 Retail sales across the Eurozone fell by more than expected in July, official data showed on Wednesday.
According to Eurostat, the European Union's statistics office, the seasonally-adjusted volume of retail trade decreased by 0.2% in July, following an upwardly-revised 0.2% rise in June. Analysts had been expecting retail sales to fall by 0.1% in July.
Across the wider bloc, sales fell 0.3% in July following a 0.2% rise in June, while year-on-year sales fell 1% in the Eurozone and by 1.2% in the EU.
Among member states, in Germany - the bloc's biggest economy - sales fell 0.8% month-on-month, but rose by 0.4% and 0.2% in Spain and France respectively.
The biggest declines were seen in Denmark and Ireland, where sales fell by 2.3%.
Melanie Debono, senior Europe economist at Pantheon Macroeconomics, said: "Taking the headline at face value, the carry-over - if sales hold steady in August and September at July's level - points to just a 0.1% quarter-on-quarter increase in retail sales in the third quarter.
"We doubt this will be the case, and look for a bigger increase. This is because we think that the continued slide in inflation, and a likely pick up in wage growth, will help ease the squeeze on real incomes, supporting spending."
Rory Fennessy, economist at Oxford Economics, said: "The decline was entirely down to lower fuel sales, but while both food and non-food sales rose slightly, total sales remain very subdued.
"We expect consumer spending to remain subdued in the second half of 2023, with much of the support coming from services spending. However this impetus is quickly vanishing. Our near-term GDP forecasts - which will be updated next week - will see downward revisions across the region."