Eurozone facing recession as investor morale plummets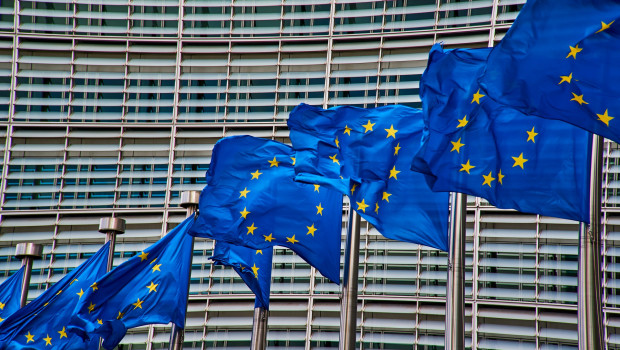 Recession in the Eurozone is now "inevitable", a closely-watched survey suggested on Monday, after war in Ukraine and the growing energy crisis caused investor morale to slump.
The July Sentix Economic Index was -26.4, a sharp fall on June's -15.8 and the lowest since May 2020. It was also well below consensus, for -19.9.
Within that, the current situation index fell to -16.5, the lowest since March 2021, from -7.3 a month earlier, while expectations plummeted to a -35.8, the weakest since the end of 2008, the peak of the financial crisis.
Among individual countries, Germany's expectations index tumbled to -34.8, an all-time low, while America's was the lowest since August 2011 at -27.0.
Manfred Hubner, managing director of Sentix, said the energy crisis had created "considerable economic distortions" and recession in the Eurozone was now "inevitable".
He continued: "Situation scores like the current one justify the expectation that a recession is inevitable – the task now is to determine the depth of such a recession."
"In every respect, the dynamics are reminiscent of the crisis year 2008, and what was then the collapse of the financial system is now the danger of the collapse of the European energy supply."
Europe, and Germany in particular, are heavily reliant on Russia for gas supplies. Germany, the bloc's biggest economy, has been hit hard by Moscow reducing deliveries via the Nord Stream 1 pipeline, while the European Union has agreed to ban most Russian oil imports by the end of the year, in response to the war in Ukraine.
Melanie Debono, senior Europe economist at Pantheon Macroeconomics, said: "We look for GDP to have risen by a still decent 0.4% quarter-on-quarter in the second quarter. After that though, we suspect that the Eurozone economy will contract in both the third and fourth quarters, entering a technical recession in the second half as energy imports from Russia are wound down, pushing up prices, and inflation remains above wage growth, squeezing real incomes."
The survey of 1,240 investors, 251 of which were institutional investors, was carried out between 30 June and 2 July.