Eurostar looks to cut pay costs as rail union calls for govt support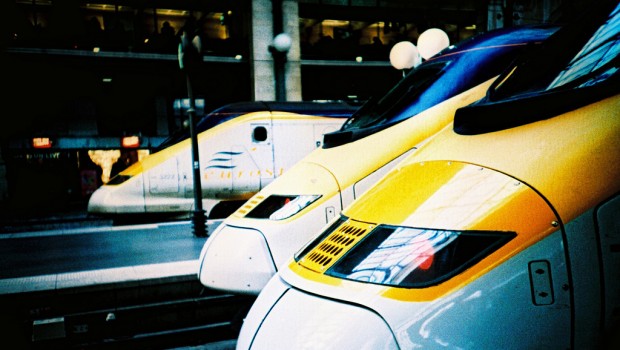 UK rail unions called on the government to protect jobs at cross-channel rail operator Eurostar as the firm looked to cut payroll costs to deal with the impact of the coronavirus pandemic on services.
The Rail, Maritime and Transport (RMT) union said it had entered into talks with Eurostar to protect jobs, and called for government support. Eurostar confirmed it was looking to reduce its wage bill through reduced working hours and part-time working to avoid redundancies.
It warned that the planned cuts, alongside advanced proposals to cut channel ferry jobs, would hit Kent and the rail stations at Ebbsfleet and Ashford "particularly hard".
"RMT is demanding government support to protect Eurostar jobs and services from the fall out of the Covid-19 pandemic and to recognise the long term importance to the British economy of these cross-channel transport services as we look to the future. Short-term cuts would have dire long-term consequences," the RMT said in a statement.
"The Eurostar announcement mirrors similar cuts plans coming out of the ferry sector and would have particularly serious implications for the economy of Kent."
"RMT will be seeking urgent talks with the government to stop this cull of jobs and services which would leave Britain ill-equipped to kick-start the economy with cross-channel tourism and trade."
A spokesman for the rail operator told Sharecast the pandemic had "led to an unprecedented fall in demand across the travel industry" and it was taking a "considered approach ... working closely with trade union partners".
"We are looking to introduce reduced hours and part-time working wherever possible throughout 2021 to protect as many jobs as possible and retain the knowledge, skills and experience of our people for the recovery, keeping any potential redundancy to a minimum," the spokesman said.
The company on Thursday said some services would soon resume, with changes to tickets to increase flexibility with bookings.
It also announced an agreement had been signed between the UK, France, Belgium and the Netherlands on a direct return service to Amsterdam.