Euros help C&C return to profit ahead of plan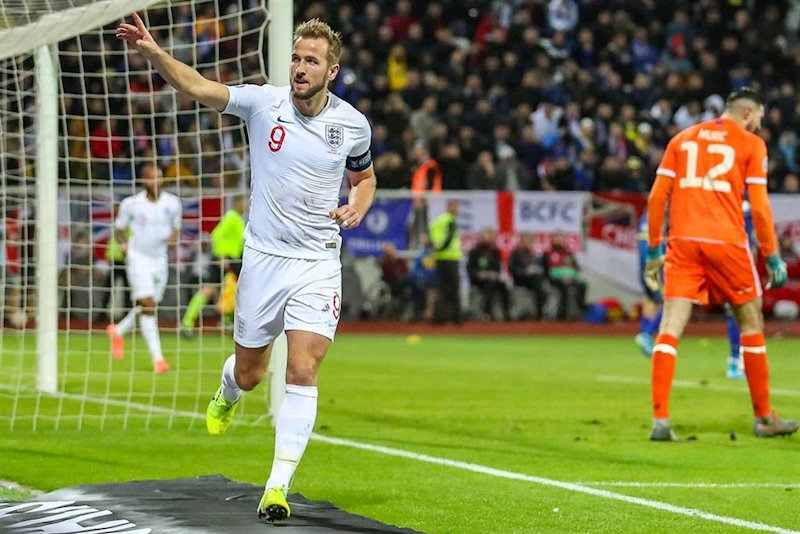 C&C said it returned to profit ahead of plan in the first half after Covid-19 restrictions were lifted and football fans drank during the Euros soccer tournament.
The maker of Magners cider and Tennent's beer said it expected to swing to a €16m (£13.6m) operating profit for the six months to the end of August from a €12m loss a year earlier. Net revenue jumped to €657m from €398m.
The FTSE 250 group said trading was boosted by the easing of restrictions at pubs and restaurants since April, strong consumer demand, "staycations" and the Euros. England, led by captain Harry Kane, went to the final of the tournament, maximising drinking time for football enthusiasts in C&C's domestic market.
C&C said it was partly protected from the shortage of lorry drivers in the UK because it operates its own fleet and was able to meet demand over the summer. It said it was monitoring the situation. Long-term supply contracts have also limited the impact of rising raw materials costs, C&C said.
David Forde, C&C's chief executive, said: "Despite sector challenges, our business has shown its inherent strength and cash generation capability in the first half of FY2022. As the on-trade has progressively re-opened, we returned to profitability and worked closely with our customers to meet the resurgence in consumer demand."
The company also announced on Thursday that Ralph Findlay will replace Stewart Gilliland as chair following the annual meeting in July next year. C&C said Findlay brings "extensive" drinks industry experience to the group.
He has served as chief executive officer of pub group Marston's since 2001 and will retire from that role on 2 October.