European Metals upbeat on lithium project land purchase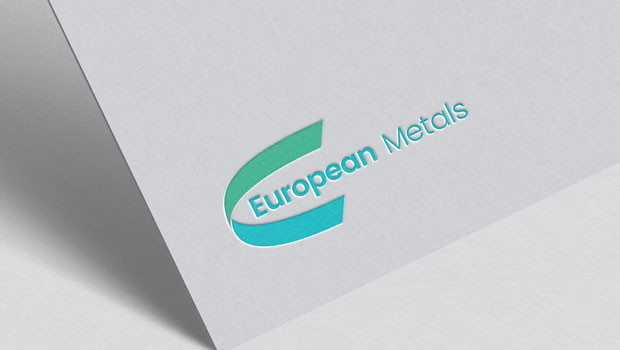 European Metals Holdings announced on Friday that Geomet has reached an agreement to acquire a parcel of land at the industrial site 'Dukla' in the Újezdeček Municipality.
The AIM-traded firm said the site is strategically located 6.2 kilometres south of the planned Cinovec Mine portal area.
It said the purpose of this acquisition was to construct a state-of-the-art lithium plant, with the total purchase price for the land acquisition amounted to $43.96m.
"Acquiring this land secures an integral part of the Cinovec Project - the acquisition of the land on which the lithium plant is to be built," said executive chairman Keith Coughlan.
"The close location of Dukla to the mine site is critical to the minimisation of transport costs and environment, social and governance impacts."
Coughlan noted that the acquired land is zoned for industrial use.
"With the land now secured, DRA Global can complete the layout designs for the lithium plant which are required as part of the definitive feasibility study.
"This enables the timeline to completion to be maintained."
At 1123 BST, shares in European Metals Holdings were up 0.32% at 39.13p.
Reporting by Josh White for Sharecast.com.