Europe open: Shares slump on weak US earnings, rate rise fears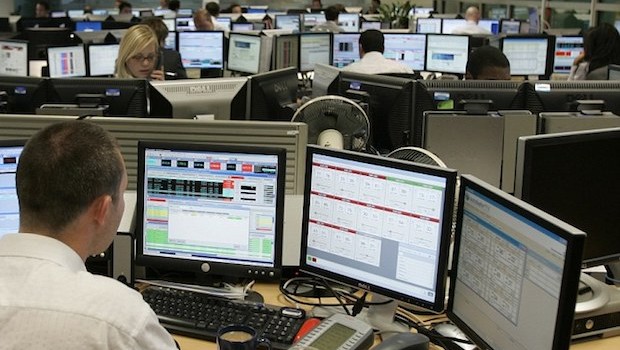 European stocks slumped at the start of the final session of the week in line with sell-offs in the US and Asia overnight triggered by rate rise fears and poor corporate results.
The pan-European Stoxx 600 was down 1.5% with all regional bourses lower. Wall Street was lower overnight on weak corporate results from Netflix and Peloton.
In the UK, official data showed retail sales plunged 3.7% in December as shoppers stayed home during the key Christmas period on worries over the surge in Omicron Covid variant cases.
"More gloom is descending as investors digest some major earnings disappointments, adding to concerns of an accelerating monetary tightening schedule," said Interactive Investor head of markets Richard Hunter.
"The latest catalysts for another downward lurch came from Netflix and Peloton. The former announced weak subscriber growth which was far short of expectations, and potentially as a result of the post-pandemic boost evaporating."
"Peloton, meanwhile, announced that it was halting production for February and March to adjust for lower demand, sending its shares down by 24%."
Hunter said the news played into investor concerns that the "pandemic-related demand for consumer goods was not sustainable".
In equity news, Anglo-Australian miner Rio Tinto fell after Serbia revoked its lithium exploration licences over environmental concerns, hurting the group's ambition to become Europe's largest supplier of the metal used in electric vehicles.
Airbus shares were lower after the plane maker said it had cancelled a contract with Qatar Airways for 50 A321neo jets.
Siemens Energy plunged 9% after cutting its forecast as wind unit Siemens Gamesa warned of prolonged supply chain issues, renewing pressure on the German firm to fully take over the unit. Shares in Gamesa were down more than 14%.