Euromoney ends year with profit 'significantly ahead' of consensus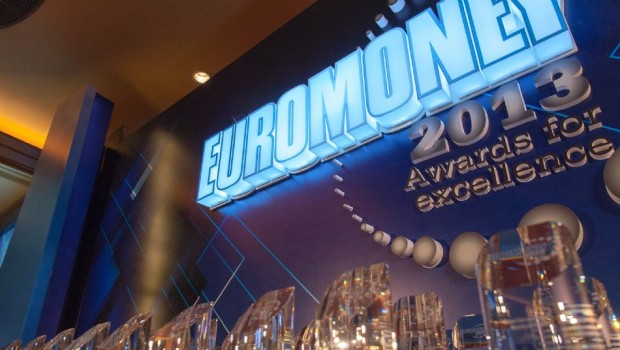 Business information provider Euromoney said on Friday that adjusted profit before tax for the year ended 30 September was expected to be "significantly ahead" of analysts expectations, before the impact of IAS 38.
The FTSE 250 company said that reflected continuing strong growth in subscriptions in pricing, data and market intelligence, people intelligence, and the continuing turnaround in asset management.
In events, it said it had performed in line with its expectations set at the end of the third quarter.
Other revenues, which included research and thought leadership, also continued to perform strongly.
Euromoney said its financial position remained strong, with net cash at the end of August totalling £34.7m.
Following recent new guidance on IAS 38, the group said it was reviewing its policy on accounting for software-as-a-service (SaaS)-related IT development.
It expected that to result in an additional £4m charge to the income statement for the 2021 financial year, as certain software costs could no longer be capitalised as intangible assets and amortised.
"We have continued to build momentum in 2021, underpinned by the strength of our subscriptions performance," the Euromoney board said in its statement.
"While the timing of the recovery in physical events remains uncertain, we are making good progress towards being a fast-growing, high-margin, 3.0, information-services subscription business."
Euromoney said it would provide a more detailed update at its full-year results on 18 November.
At 0809 BST, shares in Euromoney Institutional Investor were down 0.2% at 1,014p.