Euromoney buys data provider RelSci for $7.4m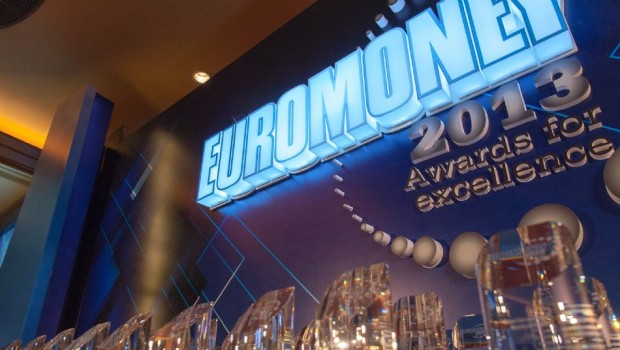 Euromoney Institutional Investor said on Monday that it has bought Relationship Science (RelSci), a relationship-mapping data provider serving financial, professional services and not-for-profit organisations, for $7.4m (£5.2m).
RelSci's platform contains more than 9m profiles of global business leaders and senior management, and its proprietary software enables clients to easily identify and act upon their relationships across a range of core use-cases, Euromoney said. The business generated sales of $8.3m for the year to 31 December 2020.
"This highly complementary, strategic bolt-on, adds further scale to the group's rapidly expanding People Intelligence business," the information services provider said. "RelSci's broader coverage and strong relationship-mapping product technology, when combined with the deeper, more granular data provided by BoardEx will significantly expand the number of use-cases served by our People Intelligence business and add further value to our clients."
James Lavell, chief executive officer of Euromoney's People Intelligence, said: "We have established a market-leading team within People Intelligence and this acquisition builds upon that. By including RelSci's expertise, user-friendly platform and expanded dataset, we open the door to a number of additional ways we can improve value for clients old and new."