Euromoney buys Boardroom Insiders for $25m; Q1 revenues rise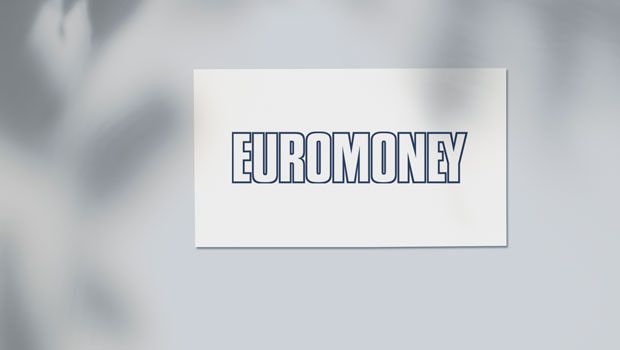 Euromoney Institutional Investor posted a jump in first-quarter revenue on Thursday as it announced the acquisition of Boardroom Insiders, a provider of people intelligence to technology companies and professional services, for $25m in cash.
In the three months to the end of December, group reported revenue rose 19% to £93.3m. Euromoney hailed a "strong" start to FY2022, with underlying revenue growth of 8% in subscriptions and 53% in the events segment.
The group noted a continued strong recovery in the events business, with revenue of £21.4m, up from £14.1m in the same period a year ago, reflecting successful blended events during the period.
The company said its outlook for FY22 was "positive" and that it was well-placed to deliver results in line with the board's expectations. In subscriptions, it expects continued strong revenue growth in Fastmarkets and FPS, while in the evens segment, it continues to expect further recovery.
Chief executive officer Andrew Rashbass said: "We have made a step change towards being a fast-growing, high-margin, 3.0, information-services subscription business. This is reflected in a strong start to the year, driven by growth in subscriptions combined with continued strong recovery in events.
"We are investing organically and through acquisitions and are pleased to announce the acquisition of Boardroom Insiders which brings greater scale to our fast-growing People Intelligence business."
Boardroom Insiders will be integrated into Euromoney's People Intelligence business which, following the acquisition, has a book of business of £47m.
"This scale and the capabilities developed through organic investment and the successful combination of previous acquisitions into a single platform, will be leveraged to accelerate penetration into the high-growth technology market," Euromoney said.