EU set to extend permission for London to clear euro derivatives for 18 months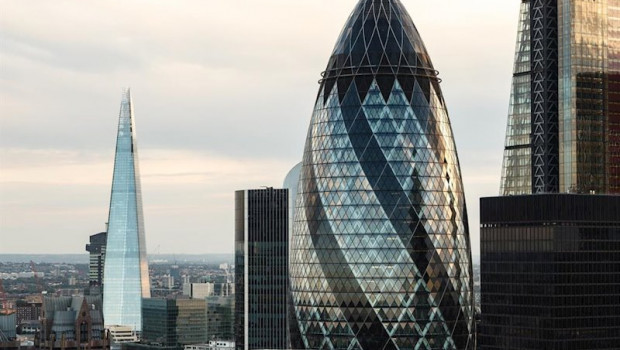 Brussels is set to extend authorisation for companies to clear euro denominated financial derivatives in the City of London for 18 months.
Under the existing transition arrangements, from 1 January lenders inside the European Union would be barred from using the services of the London Stock Exchange or ICE Clear Europe.
However, the EU is planning to extend that authorisation for a further 18 months, Reuters reported citing a draft proposal from the EU.
The proposal would see the EU strike a delicate balance between achieving supervision of such trades by the European Central Bank and not risking a cliff-edge that could send shockwaves across financial markets as lenders rush to shift large positions in derivatives.
Industry officials were reportedly expecting a formal decision over the course of the following week.
A week before one European Commission official had reportedly said that the decision granting access would be delayed for a week due to the perceived risk that the UK might be set to breach the Brexit treaty.