Essentra shares gain on guidance, buyback despite hit from disposals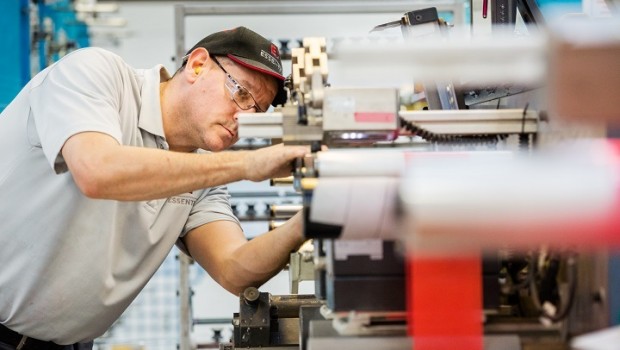 Essentra confirmed its £150m return to shareholders and maintained guidance as it posted lower full-year profits after taking a large hit from the disposal of its packaging and filters businesses.
The FTSE 250 company, which makes specialised components such as moulded plastics and custom hinges, posted a pre-tax £183.8m loss for 2022, compared with a profit of £28.3m in 2021.
Essentra finalised the sale of its filters and packaging divisions at the back end of 2022, incurring a £182.7m goodwill charge from the former business, leaving it as a pure components operation.
On an adjusted basis, pre-tax profits to 37% to £7m while revenue rose 12% to £338m. Shareholders will receive £90m via a special dividend of 29.8p a share and a £60m buyback from the sale of the two operating units.
"The business has the ability to manage volume impacts through implementation of pricing actions, and careful cost management, validated by historical through-cycle margin resilience," Essentra said.
Distributors have continued to show signs of destocking impacting the US in particular, with improvements in China as the country relaxed its tough zero-Covid rule regime, and European trade continued to be robust. New order intake was around 8% ahead of 2022 on a like-for-like basis, it added.
The group also protected margins by implementing price hikes to offset rising costs from freight, labour, energy and materials.
The packaging division was sold for £262m to Austrian manufacturer Mayr-Melnhof Group, while the filters arm was bought for £312m by Frank Acquisition Four, a subsidiary of Centaury Management.
Reporting by Frank Prenesti for Sharecast.com