ERC Minerals discover large gold system in Australia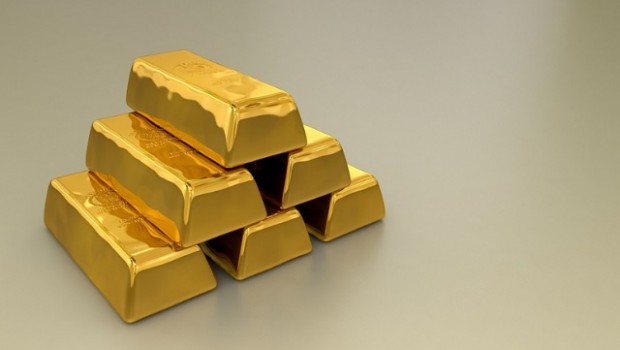 ERC Minerals announced on Tuesday that exploration mapping undertaken at the Creswick project in Australia has found a large gold system in the Dimocks Main Shale gold targets.
The DMS is between two large gold producing areas in Victoria, Australia and it is estimated 15m ounces of gold are in the region. The company believed they have identified the hard rock source for a significant part of the 15m ounces of gold production. The DMS system hosts strata-bound auriferous quartz veins hosting the gold mineralisation and has potential for bulk gold mining
Rock chip sampling of the DMS is currently underway to supplement exploration data and analysis currently available, before drilling is approved.
Craig Brown, CEO of ECR Minerals plc, commented: "The news announced today is in line with our primary objective to make a significant and economic gold deposit discovery. The confirmation of a system which potentially feeds into two established gold producing areas is very exciting for the team; and an area of targeted future exploration.
"The board's confidence in the Victoria region and its potential to hold further large gold deposits has been growing with our recent work and today's announcement provides a significant step up in our confidence level.
"Further work is required to substantiate our findings and quantify the extent of gold mineralisation, but without doubt, the Creswick licences are now a key project for the Company," he concluded.