Equiniti in talks to sell EQi's D2C customer book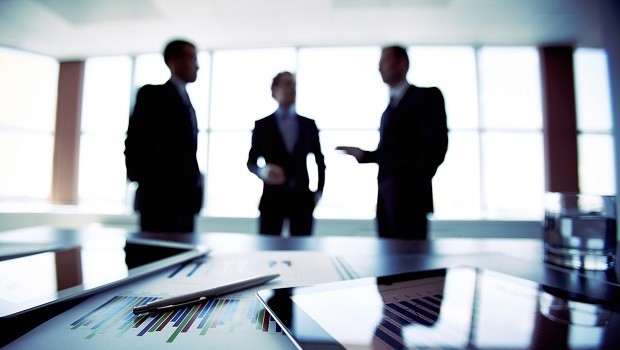 Services and payments company Equiniti confirmed on Monday that it is in discussions to divest a key part of Equiniti Financial Services Limited, namely EQi's direct-to-consumer customer book, predominantly the Selftrade business.
"Negotiations are ongoing but subject to commercial, operational and regulatory discussions," it said in a brief statement, adding that there is no certainty as to whether the transaction will take place.
A further announcement will be made if or when a definitive agreement has been reached, Equiniti said.
The statement came after Sky News reported over the weekend that Interactive Investor had agreed to pay around £50m for EQi.
Broker Liberum said the transaction was a win-win for both parties as it helps Equiniti materially reduce its debt levels, whilst also enabling Interactive Investor to cement its position as the number two player in the D2C market behind Hargreaves Lansdown.
"At this stage no further details regarding the transaction have been provided and so we are unable to provide a comment on a potential multiple. However, we do expect the sale to reduce Equiniti's leverage on a pro-forma basis, in line with management's strategy to reduce leverage through selective disposals," it said.
"Given the non-core nature of the assets we expect investors to welcome the reported sale, especially given the medium-term risk to pricing in the D2C market and the likely investment required in ensuring its technology platform remains competitively positioned."