Equiniti expands US operation with CST acquisition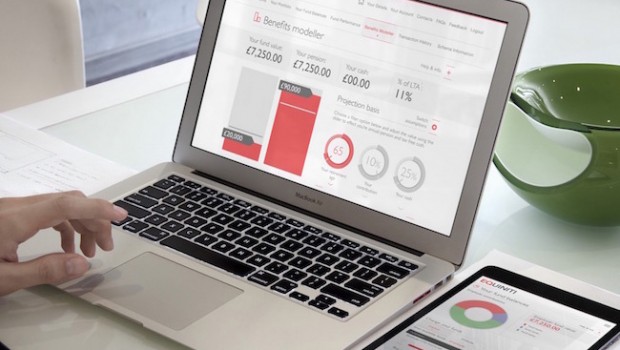 Services and payments specialist Equiniti Group has completed the acquisition of Corporate Stock Transfer (CST), it announced on Monday, which will become part of its US division, EQ.
The FTSE 250 company described CST as a US transfer agent based in Denver, Colorado.
It was founded in 1985, and acts primarily for domestic and international public, micro-cap companies.
It explained that it offers a "wide range of services", including record keeping, escrow services, annual meeting services and paying agent services, and maintains records for more than 700 clients.
Through the transaction, CST's existing clients would benefit from access to the "broad range" of products EQ offers, such as employee stock plans and equity compensation services.
The acquisition presented substantial benefits for EQ, the company added, including "significant" projected cost synergies.
It said the micro and small-cap client space was a new growth area for the business, and the opportunity to serve the fast-growing Chinese market also created "significant" opportunities.
"The acquisition of CST is an exciting step in our journey to consolidate our investment into equity based services in North America and do more in the markets we serve," said Equiniti chief executive officer Guy Wakeley.
Todd May, CEO of Equiniti's US division EQ, added that CST's focus on serving clients so they could achieve their goals aligned with EQ's approach to service.
"Our new Shareowner Online and EQ Insight portals will power the growth of this important segment of the industry.
"The addition of Corporate Stock Transfer brings opportunities to leverage our technology and operating model as well as adding a new strategic site in Denver to our growing US footprint."
Finally, Carylyn Bell - president and founder of Corporate Stock Transfer - said her company was "delighted" to be joining EQ, which she said shared its value of service excellence.
"Together we will be able to offer our clients an even broader range of services powered by industry-leading technology.
"The combination of our businesses presents a compelling proposition for our existing clients and exciting growth prospects for the team.
"I look forward to working with our new colleagues to capitalise on this opportunity."
As at 0855 GMT, shares in Equiniti were up 0.37% at 219.6p.