Equiniti completes technical separation of US division from Wells Fargo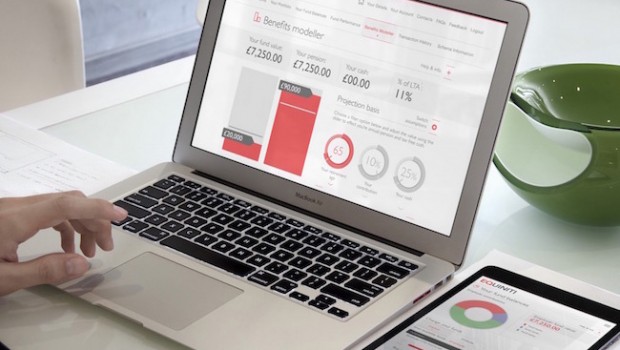 Technology-led services and payments specialist Equiniti Group announced the completion of the technical separation of its EQ US division from Wells Fargo on Thursday.
The FTSE 250 company said the acquisition of Wells Fargo's share registration business positioned the firm for growth in "the world's deepest" capital market, enhancing the opportunities for cross-selling to new and existing clients and providing an opportunity to gain a greater share of the share registration and employee plans market in the US.
It said the technical separation allowed the realisation of operating synergies, which were reportedly being delivered in line with expectations, and provided the foundation to scale operations to support growth.
All business functions were now administered on Equiniti infrastructure and systems in Minneapolis, Milwaukee, Chicago and New York, with EQ US's clients and customers set to benefit from "the latest" web and mobile-optimised portals for both issuers and shareowners, the board explained.
"Completing the separation is an exciting milestone for Equiniti's business in the world's deepest capital market," said Equiniti chief executive officer Guy Wakeley.
"It provides an opportunity to transform our US operations into a market-leading, technology-enabled business with a broad range of transfer agency and supporting services."
Wakeley said Equiniti's growth was underpinned by strong client retention and blue-chip new client wins.
"This internationalisation of the business positions Equiniti well for future growth with the opportunity to share expertise and cross-sell services to existing and prospective clients on both sides of the Atlantic."
Todd May, chief executive officer of EQ US, added that he was "proud" of what EQ US had achieved so far, with the separation set to bring further benefits to clients and their shareholders as the division adopted Equiniti's technology and servicing capabilities.
"This includes our new innovative shareholder platform, EQ Insight, which we recently released.
"Our clients are already seeing benefits and we will continue to enhance this platform and many more.
"With this strong foundation now in place, the backing of the Equiniti Group and its broad range of new products for us to offer clients, we are excited about the opportunities to come as we support our clients in their efforts in achieving corporate objectives."