Equiniti appoints Mitie's Andrew Peeler as CFO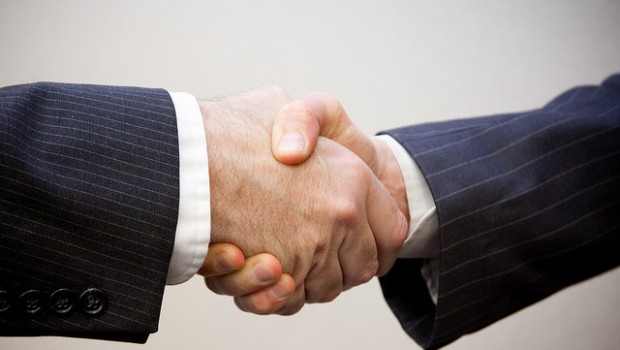 Equiniti has appointed Andrew Peeler as its chief financial officer with effect from 1 August, succeeding John Stier.
The company said Peeler is an experienced and "highly skilled" PLC CFO, with a track record of delivery in blue chip companies including Unilever, Cadbury Schweppes, Premier Foods, Bupa and Yodel. He has been the interim CFO of outsourcer Mitie since December 2019.
Peeler said: "I am thrilled to be taking up the position of Equiniti CFO. I am looking forward to working with Paul Lynam and the strong and experienced team that has led the business to date. I am excited about the significant opportunities open to Equiniti and leading the strong finance team built by John Stier over the past six years."