Eqtec inks collaboration deal with Logik Developments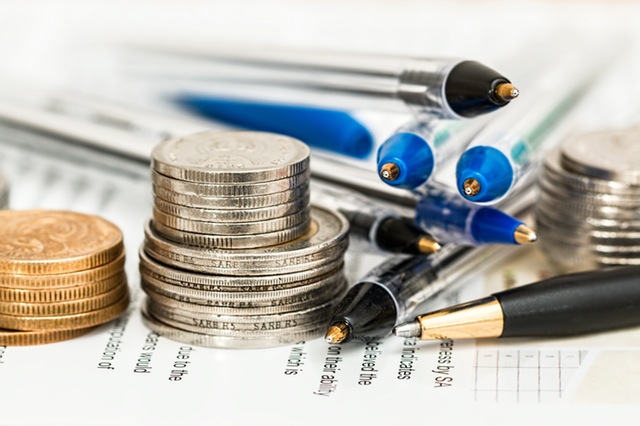 Waste-to-energy gasification technology company Eqtec has signed a collaboration framework agreement with Logik Developments, it announced on Tuesday.
The AIM-traded firm described Logik as a specialist strategic land developer committed to the development of waste-to-value projects in the UK.
It said the agreement covered all key terms of the proposed cooperation between the parties for the development of certain waste-to-energy projects across the country.
On 8 December, the company announced its participation in the Deeside refuse-derived fuel project through the acquisition of the project's special purpose vehicle Logik WTE from Logik.
It said Logik was currently progressing a portfolio of waste-to-energy projects in the north of England and across the rest of the UK.
The purpose of the agreement was to further strengthen and extend the commercial relationship between the parties, following the successful acquisition of the Deeside project, which involved the proposed recycling of waste, the production of refuse-derived fuel and the construction of an anaerobic digestion facility at the Deeside site in Flintshire, Wales.
Eqtec said it was continuing to seek additional planning permission so that its advanced gasification technology and solutions could be applied to the Deeside project, which would reduce the environmental impact of the project while also improving its economics.
"This exclusive collaboration framework agreement with Logik is a natural next step for Eqtec," said chief executive officer David Palumbo.
"We are delighted to commit to commercial partnerships of this kind - they have significant potential to quickly enhance our pipeline with high-calibre partners.
"The agreement with Logik builds on the increasing demand in the UK market for projects that will apply Eqtec's advanced gasification technology and solutions and sustainably convert a variety of genuine waste into clean energy."
Palumbo said the collaboration was also expected to help accelerate the delivery of projects in the UK, creating local jobs and "significantly reducing" emissions when compared with alternative waste-to-energy processes.
At 1437 GMT, shares in Eqtec were up 7.11% at 2.34p.