Energean's Israeli flagship on track; production in Greece deferred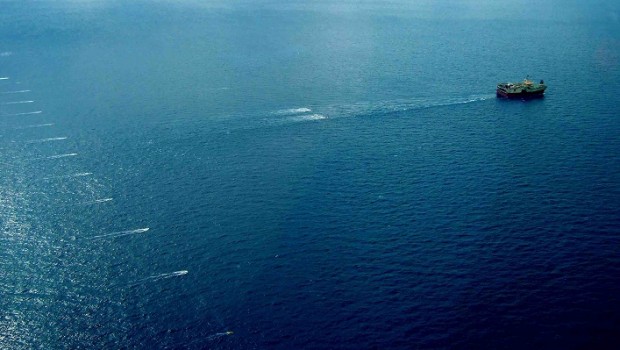 Energean Oil and Gas said its flagship project off the coast of Israel was on track to start delivering gas by 2021.
Updating investors on trading during the first four months of the year, the Mediterranean-focused oil and gas explorer told investors it was on track and on budget to deliver first gas from the Karish and Tanin development project in the first quarter.
Gas extracted from the flagship project is slated to be sold into the Israeli domestic market.
However, the FTSE 250 company - which is also listed in Tel Aviv - revised expectations for another core project, to increase production at the Prinos oil fields in Greece.
Energean said the revised work programme for Prinos would "underpin base production and optimise long-term profitability; 2019 activity will prioritise pressure support".
It continued: "As a result, the two new producer wells and associated production contribution that had been planned for the second half of 2019 will now be deferred into 2020. Full-year 2019 production is now expected to be 4,300-4,800 barrels of oil per day, down from 5,000-5,500."
Shares Energean fell as morning trading got underway in London, but by 1100 BST they had recovered, down just 1p at 805p.
Werner Riding, analyst at Peel Hunt, said the shares could come under pressure because of the production deferment at Prinos.
But he added: "Looking beyond this this, we think that any share price weakness ought to be bought into, as the long-term investment case associated with the Israeli gas projects remains intact and will, once on steam in 2021, produce a substantial multi-decade annuity-like cash flow stream."