Energean swings to interim loss as sales crash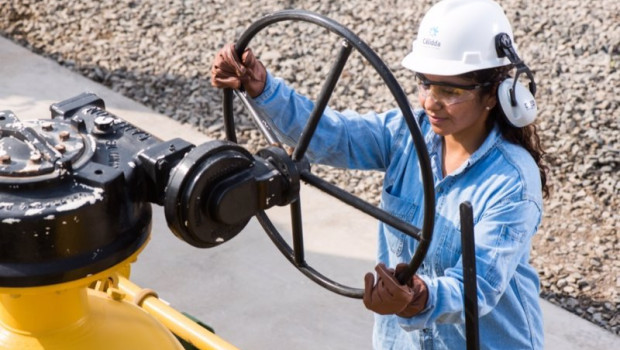 Gas producer Energean said on Thursday that it had swung to an interim loss as net debt ballooned sales tumbled.
Energean posted an adjusted underlying loss of $8.9m for the six months ended 30 June, a marked turnaround from the $24.0m of adjusted underlying earnings reported a year earlier.
The FTSE 250-listed firm's stand-alone loss after tax for the period ended 30 June 2020 was $77.3m, a significant widening, when compared to the $4.5m loss, recorded a year earlier, after a non-cash impairment charge of $63.0 million that reflects the lower commodity price outlook.
Energean said sales and other revenues tumbled from $40.0m to $2.1m as production nearly halved to 2,100 barrels of oil equivalent per day and net debt more than doubled to $861.4m.
Chief executive Mathios Rigas said: "Despite some Covid-19-related disruptions, in the year-to-date, we have made solid progress on our flagship gas project in Israel, which is scheduled to deliver first gas in 2H 2021."
Energean also reiterated its full-year production guidance at 44,500-51,500 barrels of oil per day.
As of 0900 BST, Energean shares were down 3.65% at 529.90p.