Energean sees first gas from Karish in Q3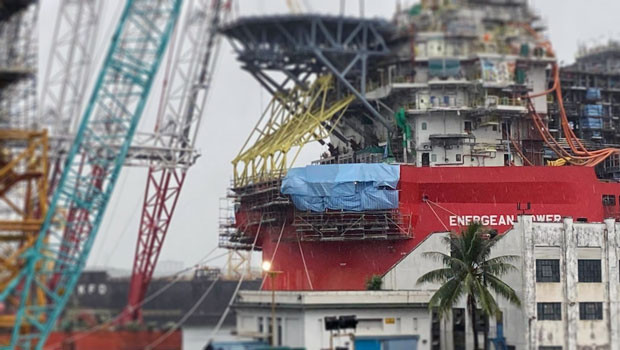 Oil and gas company Energean on Thursday said the first gas from its Karish Mediterranean operation was expected to start flowing in the third quarter of this year.
In a trading update, the London-listed company said revenue in the three months to March 31 rose 80% to $170m, while core earnings more than doubled year on year to $89.6m from $32.9m.
The company said that the Energean Power floating production and storage facility was expected to reach Israel in early June, having recently departed from Singapore, where it was built.
Immediately upon the FPSO arrival, hook-up and offshore commissioning operations will kick-off. This includes the installation of risers and jumpers and commissioning of the sales gas pipeline.
Energean expects approximately three to four months of commissioning and hook-up activities between the FPSO's arrival and the first gas.